Do you ever go down the rabbit trail on Instagram?  You know, go to the discover section, search a hashtag, stalk celebrities, or lookup friends your friends have tagged?  Well I do all the time…usually at night when I am laying in bed.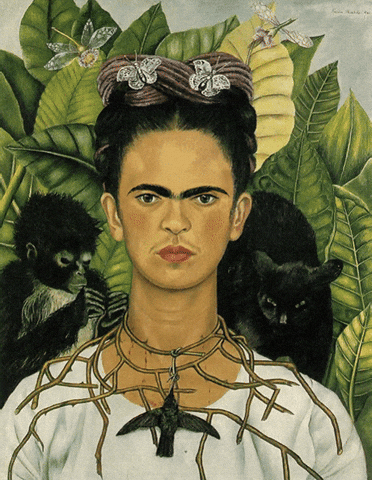 A rabbit trail I became obsessed with a while back was looking at professional brow artists and how they transformed eyebrows.  Having a strong brow game has become all the rage and I was in need of some serious help. I made the mistake of over-plucking and my brows got too thin.  So I began growing them out and decided to go to one of the popular brow places in LA as a birthday treat.  Luckily, my amazing friend Claire decided to treat me for my birthday and we headed to Venice Beach for a girls day and brow upgrade!
Unfortunately, my dreams of being one of those Instagram girls with the picture perfect brows wasn't exactly what I ended up with.  Why am I not surprised?  No matter how hard I have tried at times, perfection just isn't for me!  Check out the pics and read below for what the end result was 😐
Here are my brows before I got them done:

And after…..
Sure the brow shape is more precise, but it felt so fake.  Most of the "perfect shape" they achieved was from filling it in with a brow pencil and powder.  I don't mind filling my brows in a little, but I don't like the idea of totally drawing them on…and this is how I felt after.  I def had a chola look going on haha.  What they do is brush all your eyebrow hairs up, then cut them short, and fill in the gaps with pencils and powder.  The hope is that your eyebrows eventually fill in the gaps in the direction they brushed.  My brows took months to recover and I went back to shaping them myself!